We are a team of talent management experts who are committed to creating thriving people and ecosystems.
Our core team of coaches and consultants bring a wealth of cross-industry experience in the private, non-profit, and public sectors as well as 15+ years of expertise in each of our specialty areas. We have global experience working with multi-cultural teams and individuals.
Our success is built on our ability to successfully partner with our clients and deliver exceptional results.
Our extensive network of professionals allows us to scale to meet your organizational needs. Having held senior executive positions, we understand the challenges and opportunities inherent in high-performance work environments and are adept at creating transformational learning engagements.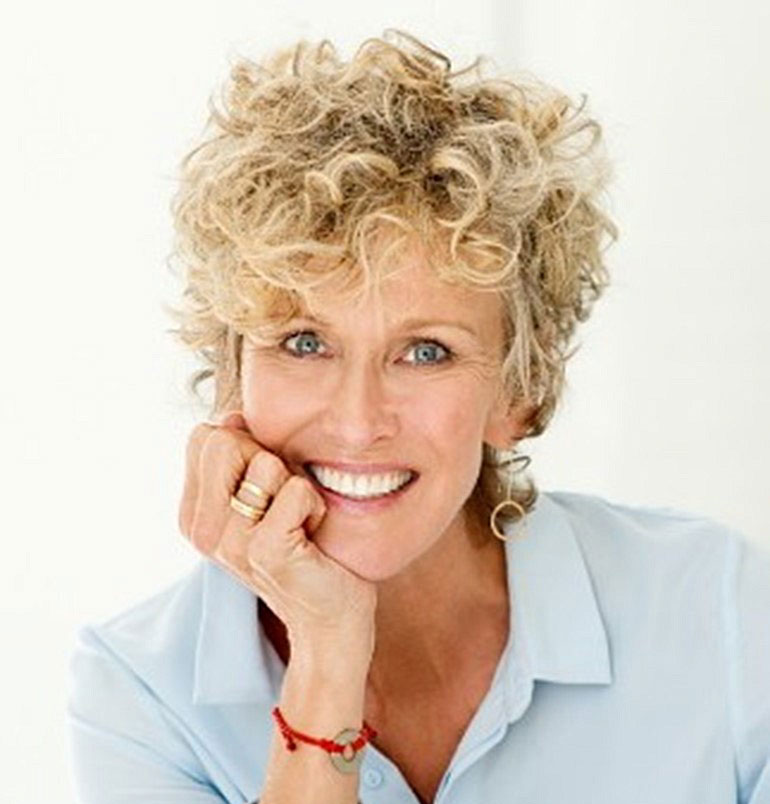 Associate
Positivity, Connectedness, Relator, Learner, Individualization
Melanie Cossette
"Wholeness is the key to aliveness. It is more than just physical vitality, it is radiance, coming from being at one with yourself and your experience. Life then flows through you and radiates from you."
-Richard Moss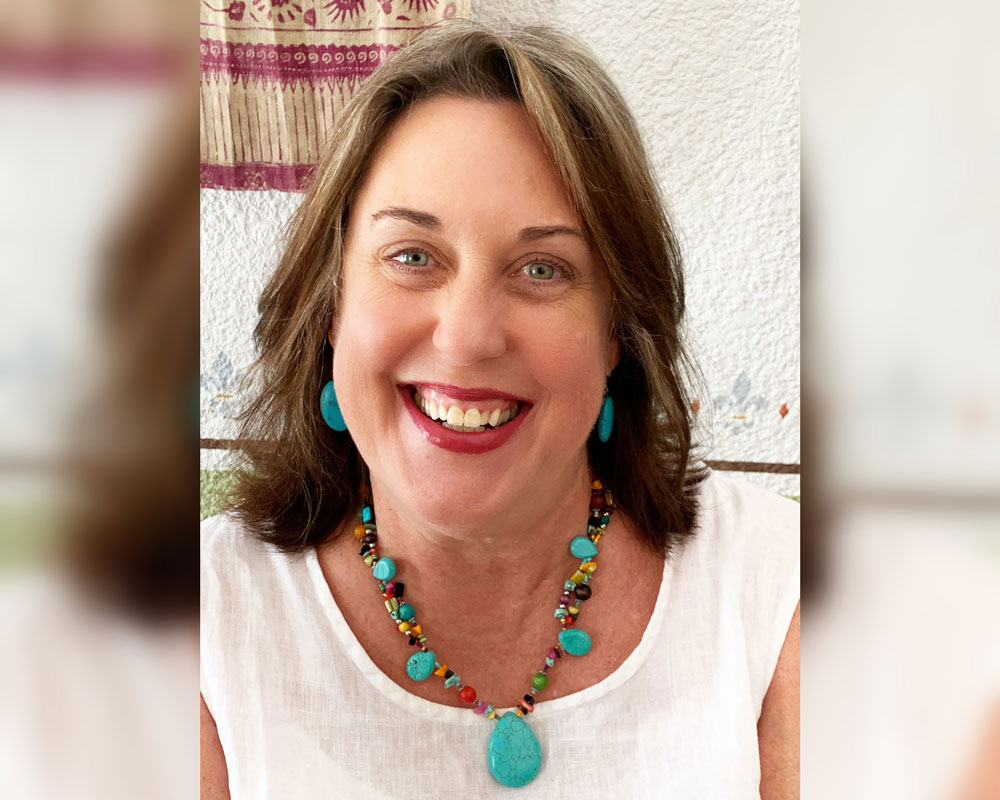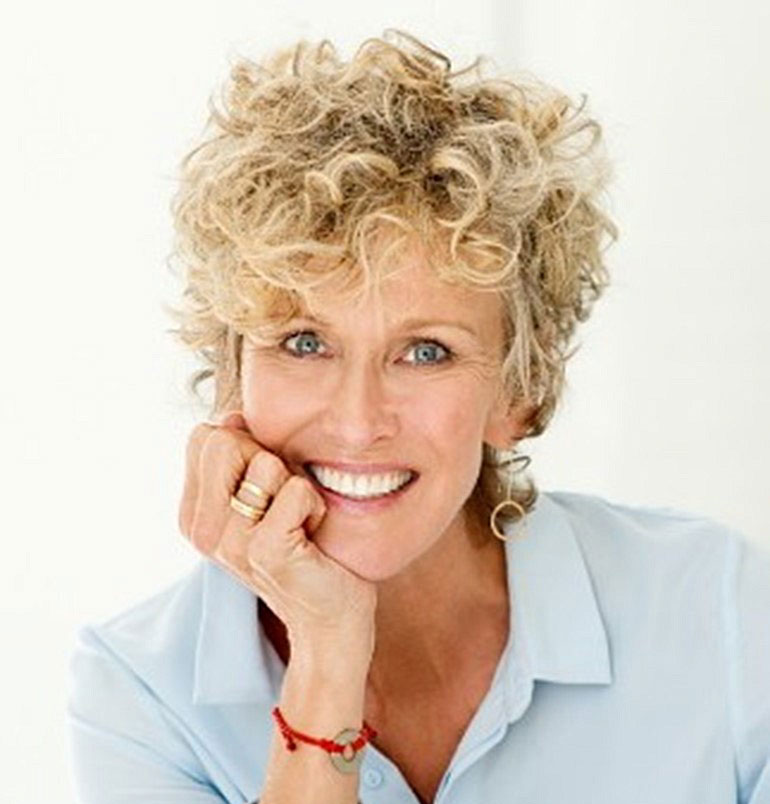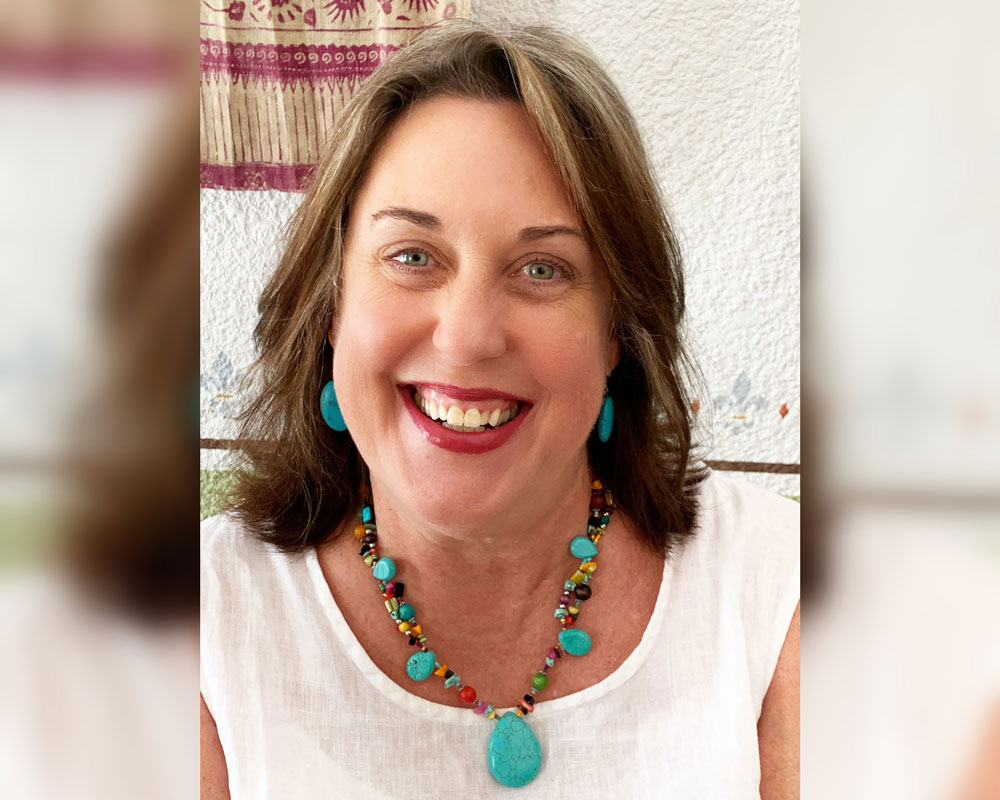 Associate
Positivity, Connectedness, Relator, Learner, Individualization
Melanie Cossette
"Wholeness is the key to aliveness. It is more than just physical vitality, it is radiance, coming from being at one with yourself and your experience. Life then flows through you and radiates from you."
-Richard Moss