Leadership Development
Programs & Workshops
One size does not fit all.
We customize programs to fit your challenges & needs by focusing on what's most relevant and important in your leadership development.
View a sampling of our most
recommended programs
View a sampling of our most recommended programs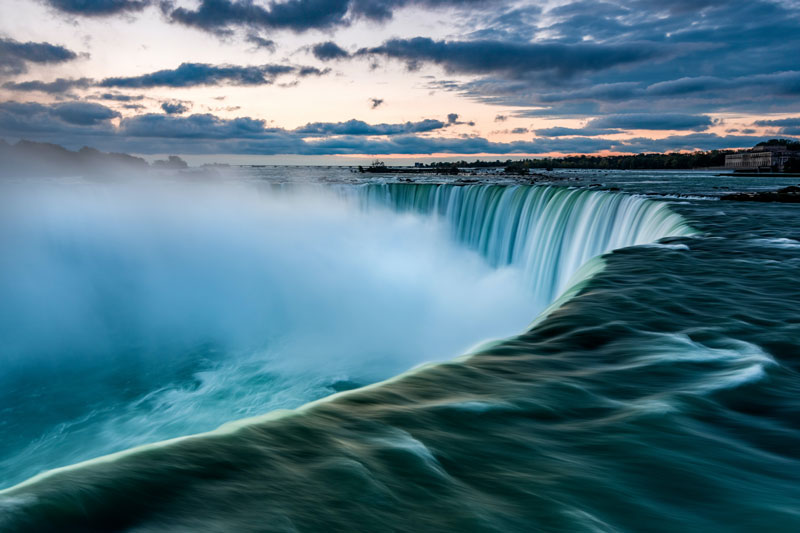 If we consider leadership as influencing and facilitating others towards achieving collective goals, then we see that influence as a foundation of leadership.
In this training, leaders acquire tools and learning to support the skills needed for influencing for impact.
Key takeaways:
Understanding the nature of influence
Discover the 4 steps needed to successfully influence
Assess ability to use the 5 influence styles situationally
Identify the resistance blockers and how to overcome them
Components of this training include:
Facilitated by a Leadership Development Consultant
Materials and resources provided
In the moment coaching and scenario drills
Clarity around next actions
Why is Personal
Brand More
Important
Than Ever?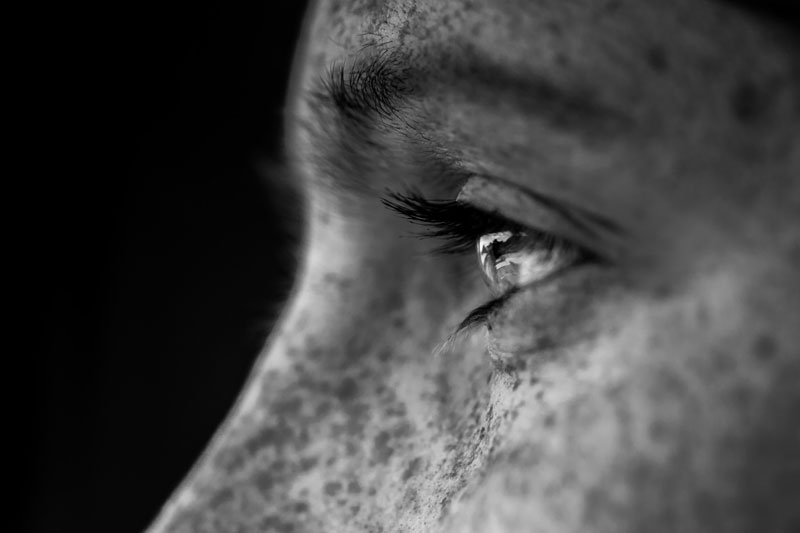 A personal brand is the unique combination of skills and experiences that make you who you are.
According to a 2018 CareerBuilder survey, 70% of employers use social media to screen candidates during the hiring process. Now add a pandemic and imagine what that percentage is today!
In this training, leaders will acquire tools and learn to assess and improve their personal brand to better differentiate themselves from the competition and build trust with prospective clients and employers.
Key takeaways:
Understand why brand matters
Discover which unique combination of skills and experiences you want to emphasize
Receive group feedback on how your brand is being received
Leverage different social media platforms to connect and share
Components of this training include:
Facilitated by a Leadership Development Consultant
Materials and resources provided
In the moment coaching and group feedback
Clarity around next actions
Additional Workshops:
Refining Your Executive Presence – "Getting Your Gravitas On"
Broadening Your Visibility & Expanding Your Landscape of Opportunities
Communicating for Impact – Using the Language of Connection and Outcomes